A technology consulting company partnering with businesses for over 10 years.
At techNOWology, we are available twenty-four hours a day, three hundred sixty five days a year* and arrangements can be made for our technicians to come out to your house, place of employment, or a central meeting area. Our business revolves around being convenient to our clients.
Since being established in 2010, we have prided ourselves on our competitive rates and our offering of a well-rounded selection of services to both individuals and businesses. Unlike some other IT companies out there, you can be assured your machinery or data will be handled by knowledgeable and professional technicians at all times. Customer service is of the utmost importance at techNOWology, and when you call us, it's our own people who answer the phone. Each and every time.
Christopher Dell'Olio is the President and current lead technician here at techNOWology. Computers have been a passion of Chris's practically his entire life, allowing him to acquire an extensive set of skills and an invaluable understanding of the information technology and business industries.
With an educational background in Business, Management, and Computer Science from Rutgers University, Chris has obtained extensive professional experience, including a background in entrepreneurship and both sales and computer repairs for a local provider and large national retailers.
It's Chris's passion for customer service that led to the start of techNOWology. "My main goal, and the reason I started my own company, is to further improve the growth and development of my customers."
Outside of the office, Chris can frequently be found on or near a computer and rooting passionately for the Philadelphia Flyers, Phillies, and Eagles.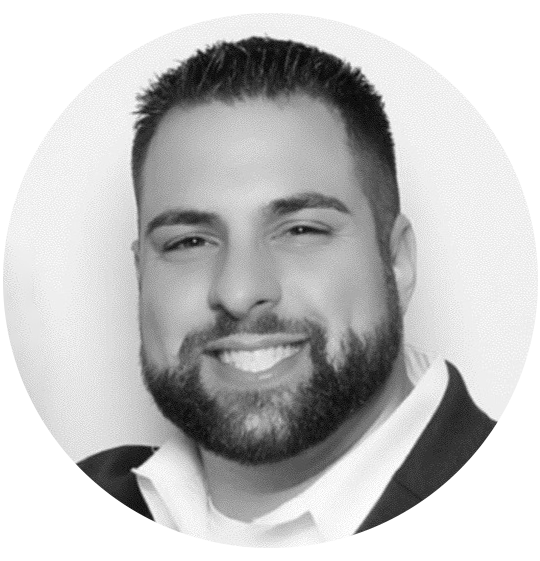 Give us a call at
856.552.0410