techNOW has been providing MSP services and support to businesses and individuals since 2010.
Let us make IT simple for you.
Technology is a part of our everyday life and it can be frustrating when it simply doesn't work or is slowing you down.
Established in 2010, techNOW is a leading Managed Service Provider (MSP) dedicated to providing top-notch IT solutions for small to medium sized businesses in South Jersey and the Great Philadelphia Area. We understand the unique challenges faced by businesses in today's technology-driven world, and our mission is to offer comprehensive support to ensure your success.
Friendly, reliable, and affordable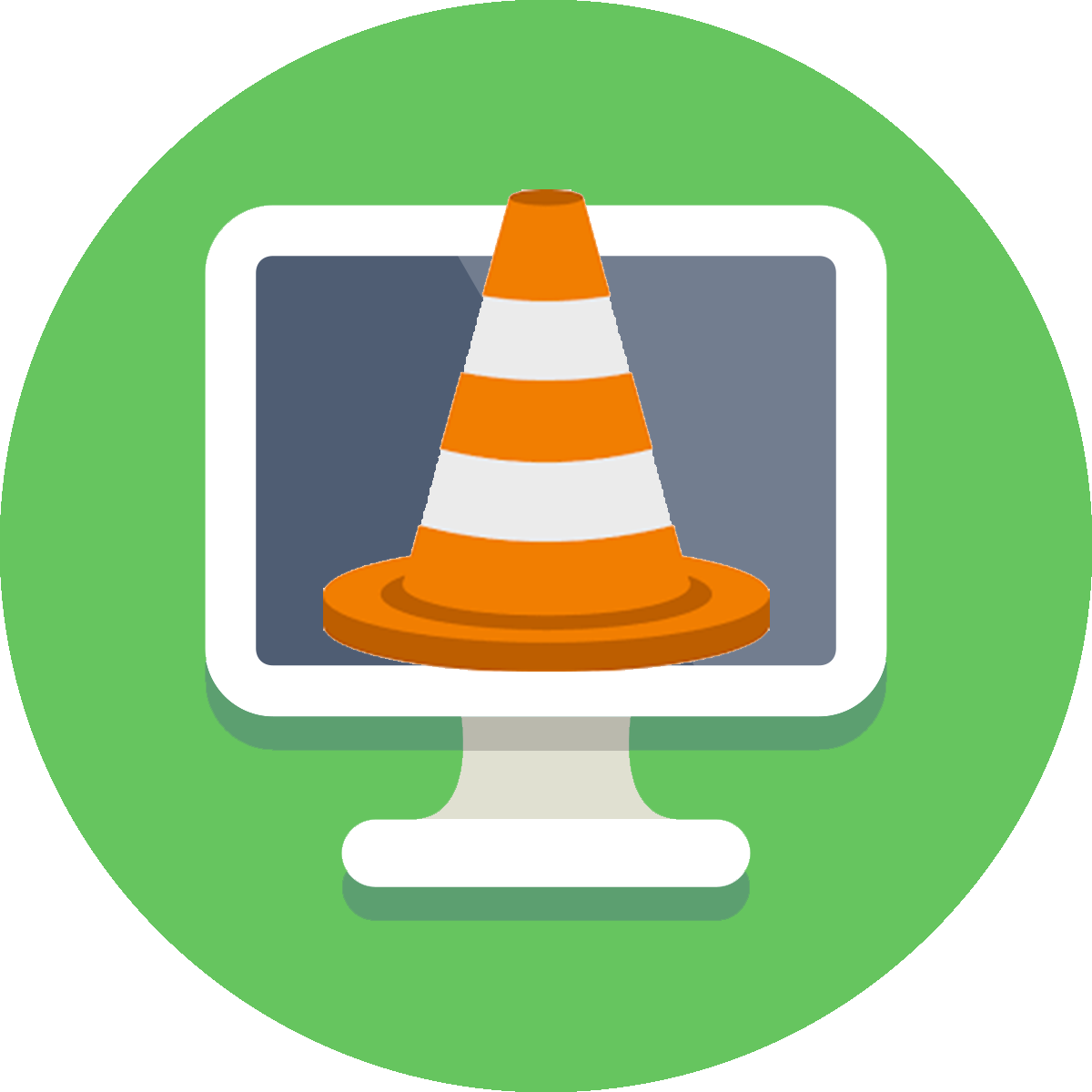 Computer Maintenance & Troubleshooting
Running regularly scheduled maintenance on computers are vital to keeping them operating correctly. techNOWology offers monthly service plans that will help prevent computer slowness/issues which can lead to downtime and loss in production.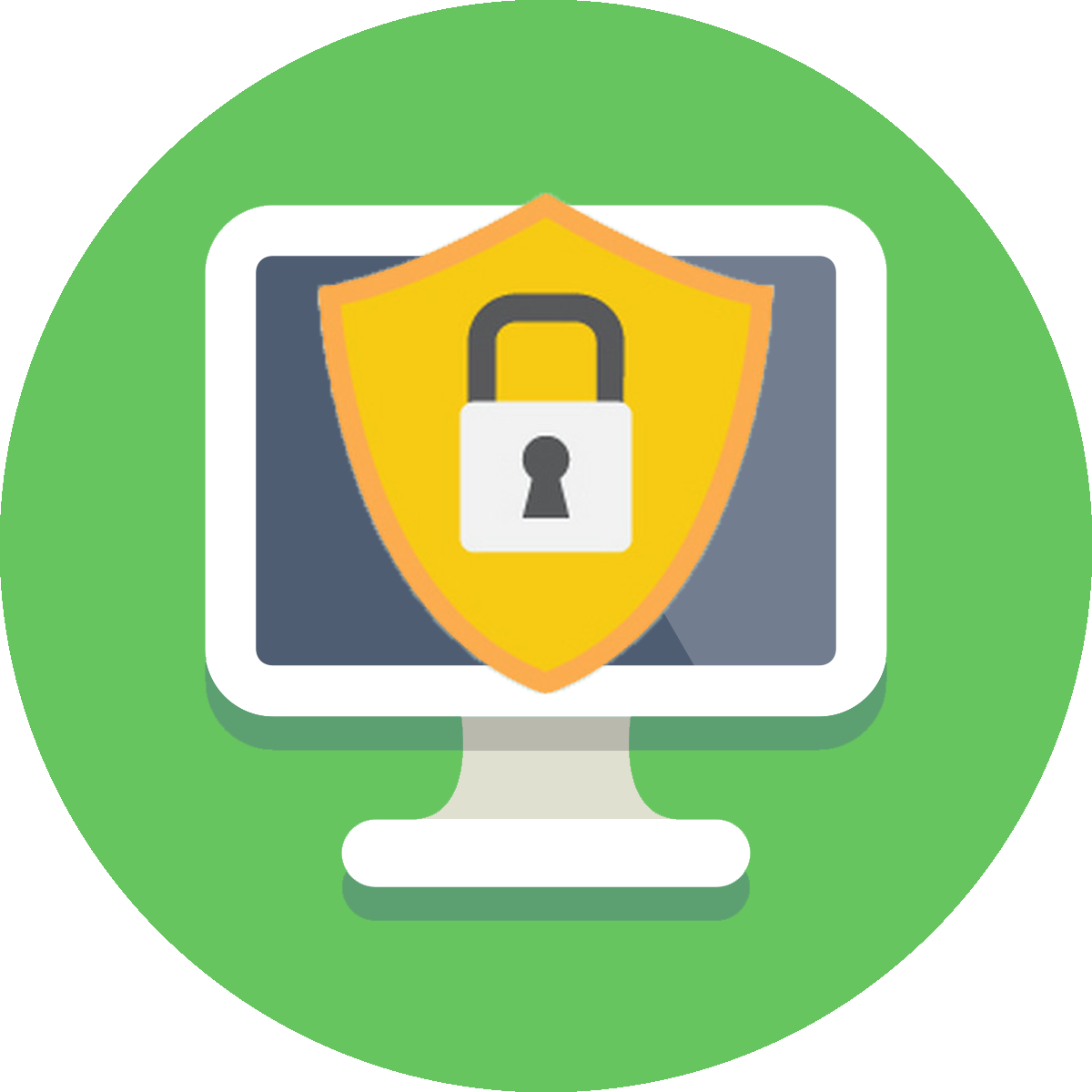 Project Management & Virtual C.T.O.
Not all companies can afford a full time IT professional, however, many can benefit from having the experience of one. Our Project Management Professionals are here to assist you in accomplishing your goals in a cost effective and efficient manner.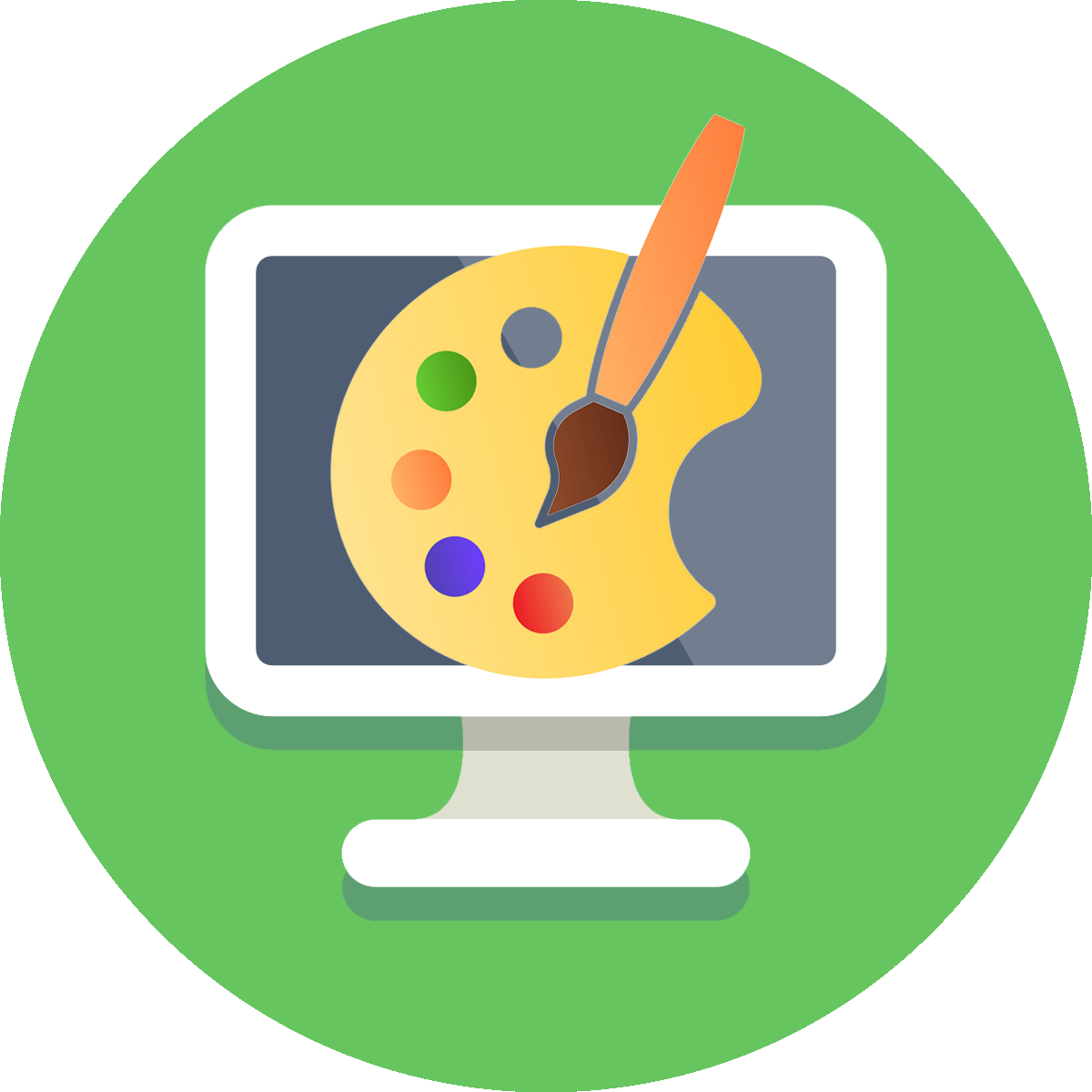 Website Design & Development
Your company's website is usually the first impression your potential customers will see. It is important that it is designed correctly to properly display the information you want to convey to them and sets the tone to the professionalism of your company.

Friendly customer service at a quick response rate helps your business where it matters most: Minimal interruptions and smooth, efficient systems.
Efficiency
Productivity Increased
85%
We're here for you. Contact us for a quote for support and consulting services.